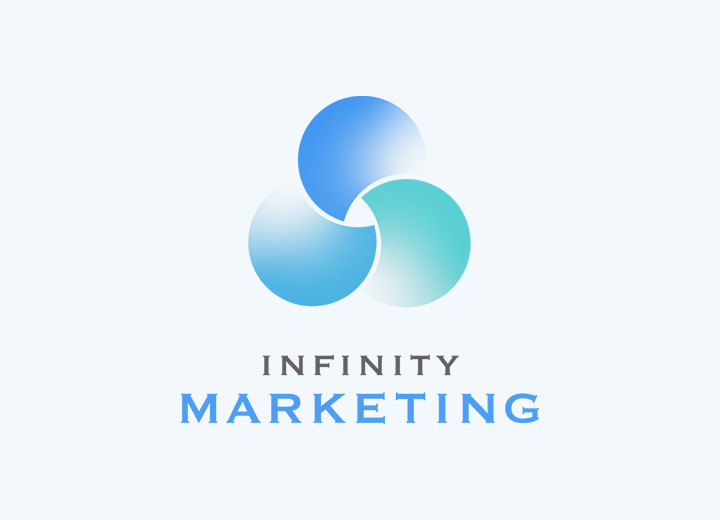 All-in-one digital marketing support
For companies, we do strategy planning, operation, and improvement based on analysis and the production of creative advertisements.
This consists of at least three people: the strategist, planner, and director.
Traditional advertising operations are conducted by each company. For example, the consultation company develops a strategy, the advertising company conducts operations and the creation of advertisements.
In this company, we think it is necessary to turn PDCA at high speed for sales expansion of customers and problem-solving, so we have a support system to commit to producing results.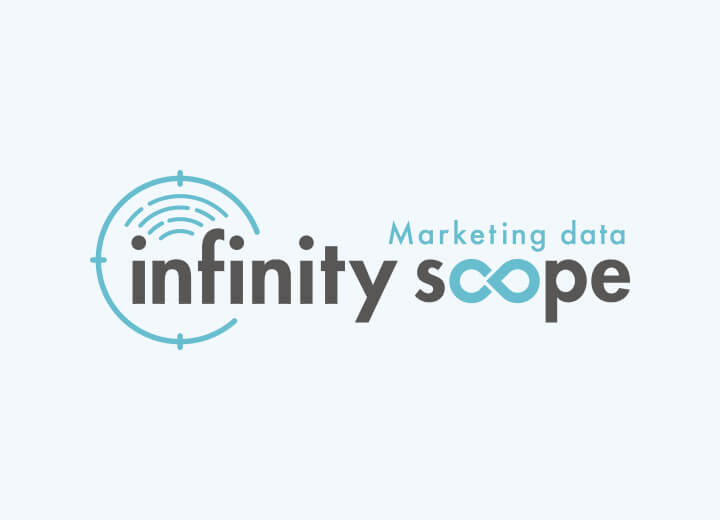 Infinity Scope
This marketing tool uses the logic of success derived from our company, which has earned more than 3 billion yen in advertising budget in six years.
By eliminating personalization from management of advertising, we can improve the effectiveness of advertising.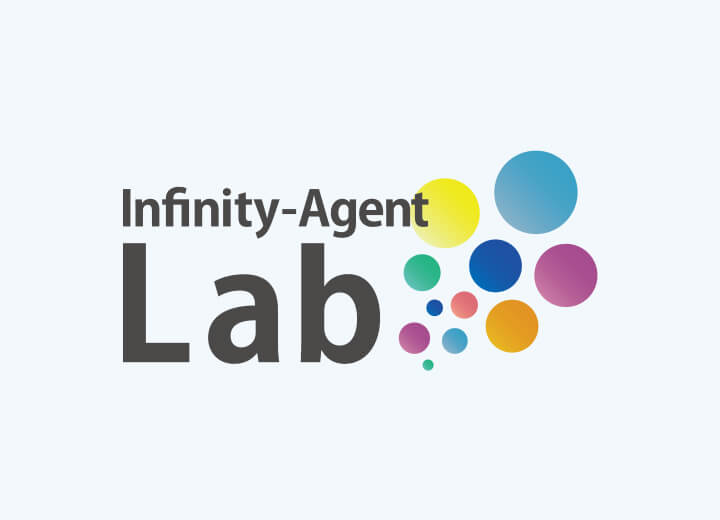 Infinity agent LAB
This is a media site that provides the latest information on digital advertising for advertising operators.
In addition to digital advertising information, we distribute different kinds of advertisements, such as banners and graphics.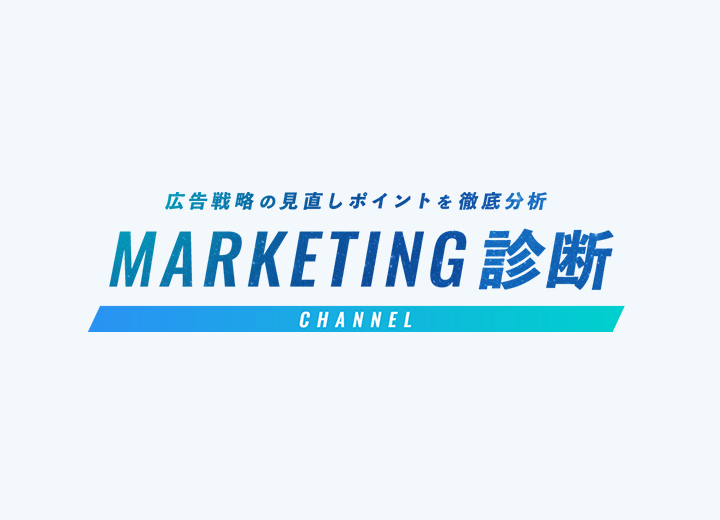 Infinity Channel
This is a YouTube channel with the concept of "Communicate the infinite possibilities of Web marketing" centered on video distribution related to digital advertising.
We provide easy-to-understand information about digital advertising for all beginners and intermediates.