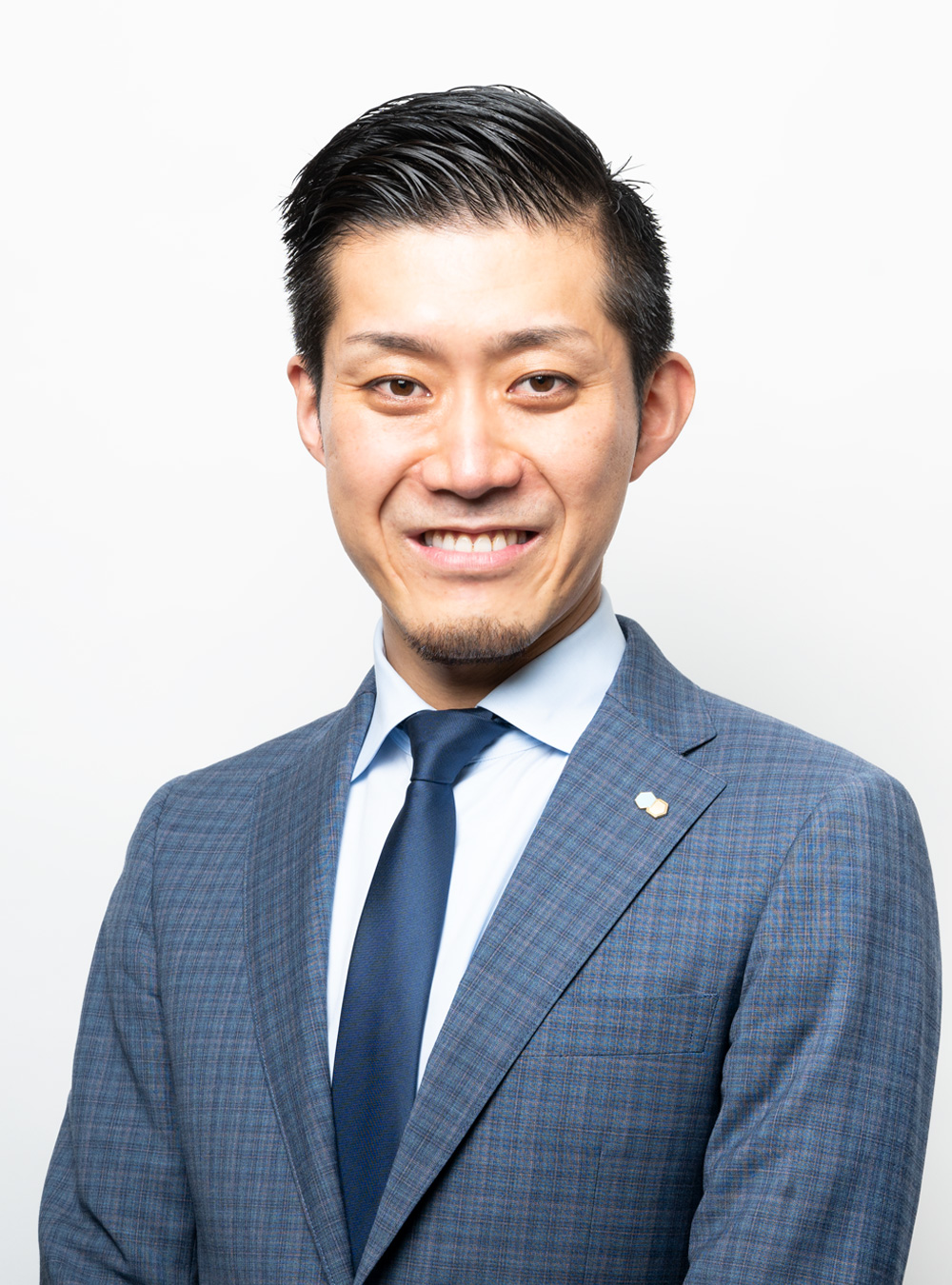 CEO, Infinity Agent Inc.
Yuhei Okada
Born in Tokyo prefecture in 1989. Joined Reaholdings Inc. as an intern, experienced Internet media project in charge of new business project. Joined Trancecosmos Inc. In November 2013,engaged in planning and operating regarding digital marketing. Established in May 2015 based on business philosophy "Using digital and sales for infinity possibility" inaugrated as CEO.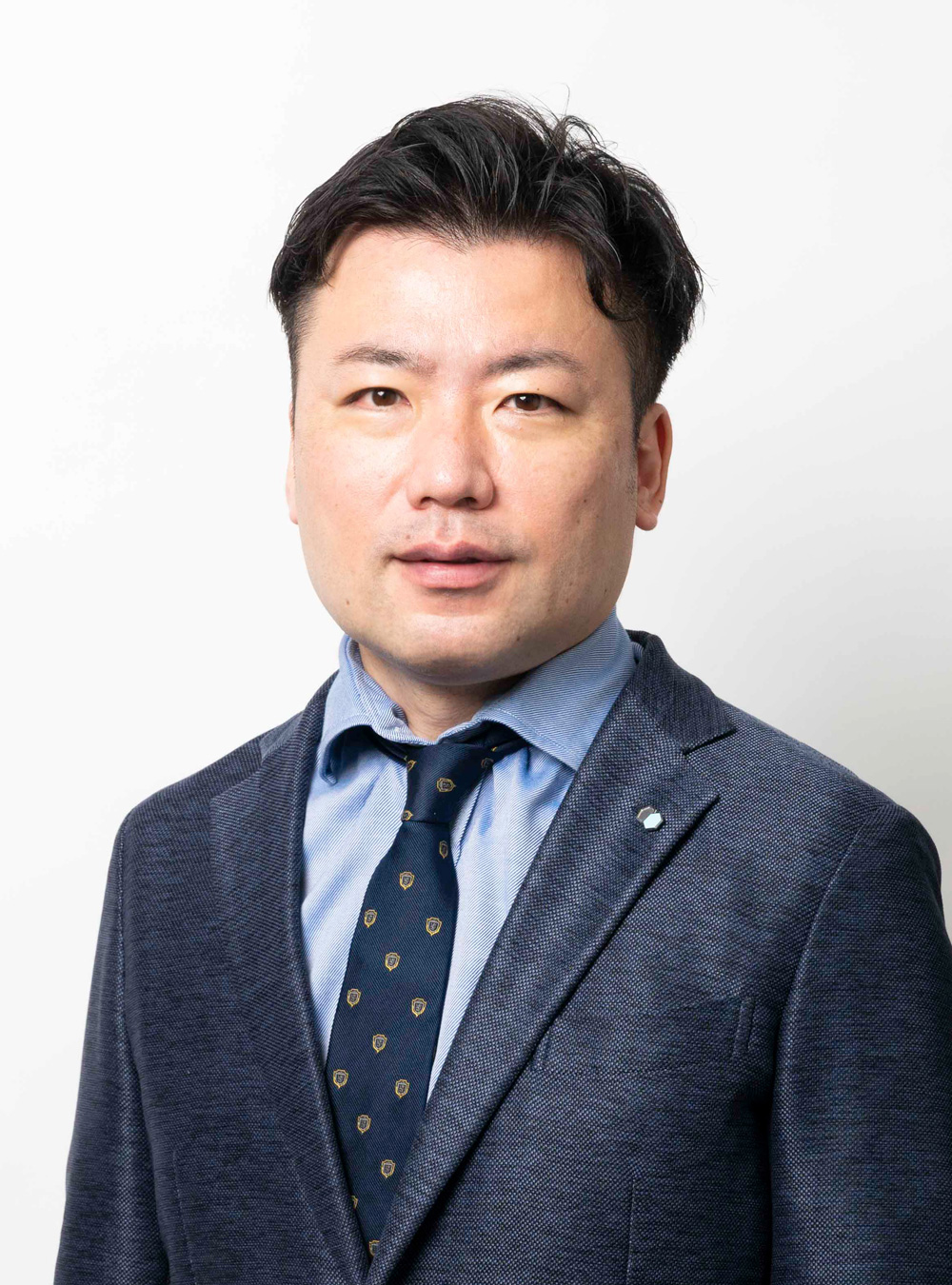 Director, Infinity Agent Inc.,
Fintech Association of Japan.(5th to 6th period)
Masato Nakata
Joined JACCS Inc. in 1999, experienced credit screening, product proposal business and card security business. Starting in 2010, launched business loans with foreign-affiliated car manufacturers, ,negotiated overseas business alliances, and planned FinTech products . Joined Rakuten Bank Inc. in 2016 , engaged in mortgage screening. Joined CAMPFIRE Inc. in January 2017, inaugurated as a director in March, launched lending service in July 2017 and launched lending-type of crowdfunding service in September 2019. Resignd in August 2020.Joined Infinity agent Inc in September, being in charge of mortgage screening Tech.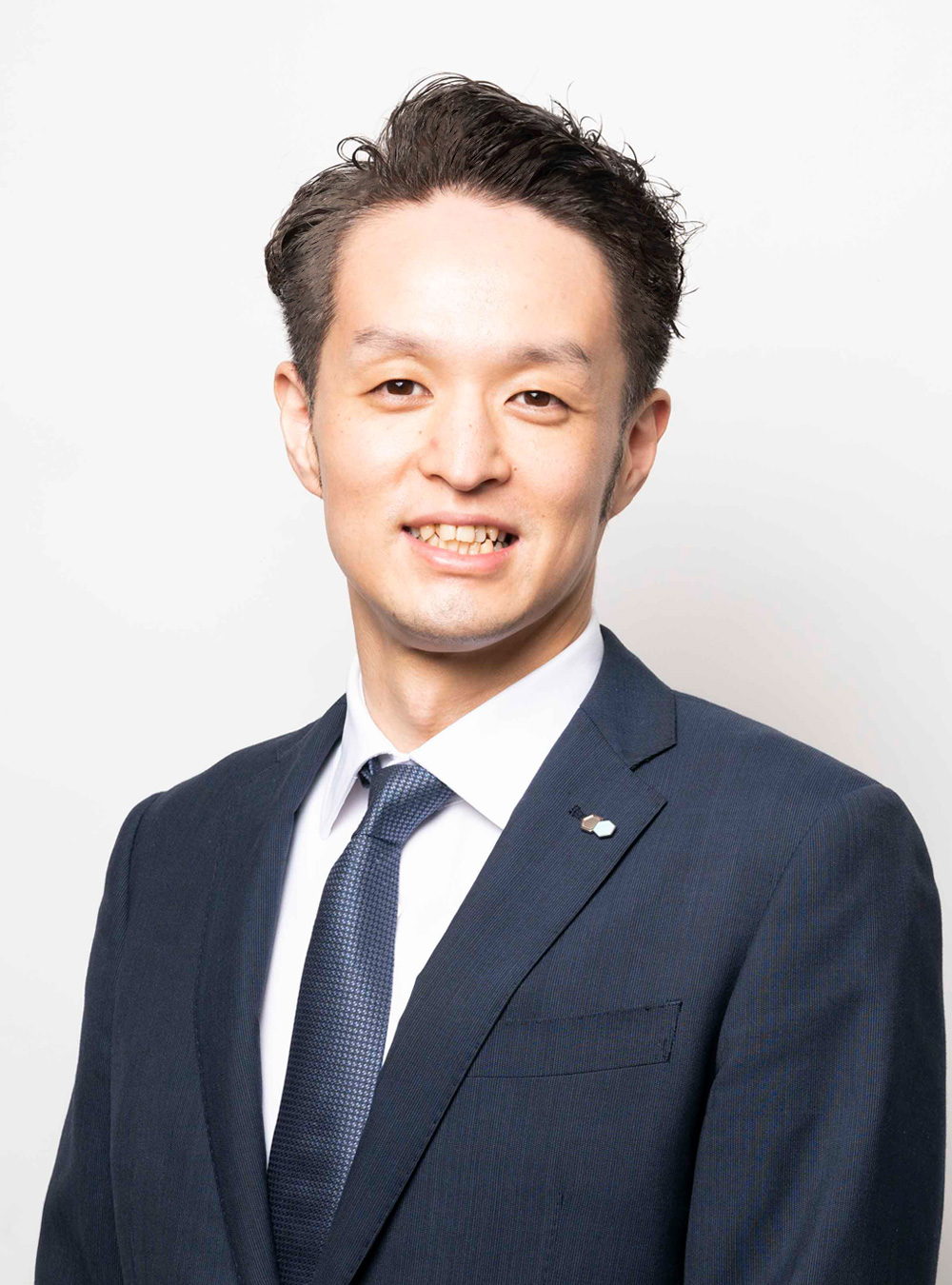 Director, Infinity Agent Inc.,
Head of digital marketing
Tatsuya Kubota
Born in Tokyo prefecture in 1984. Joined Swedenhouse Inc. In 2007, experienced sales of detached houses. Joined Trancecosmos Inc., engaged in planning of digital marketing. After Joining DMM.com LLC, Joined Infinity Agent Inc. In 2017 as a starting member of digital marketing division. Inaugurated as a head of digital marketing in 2020.