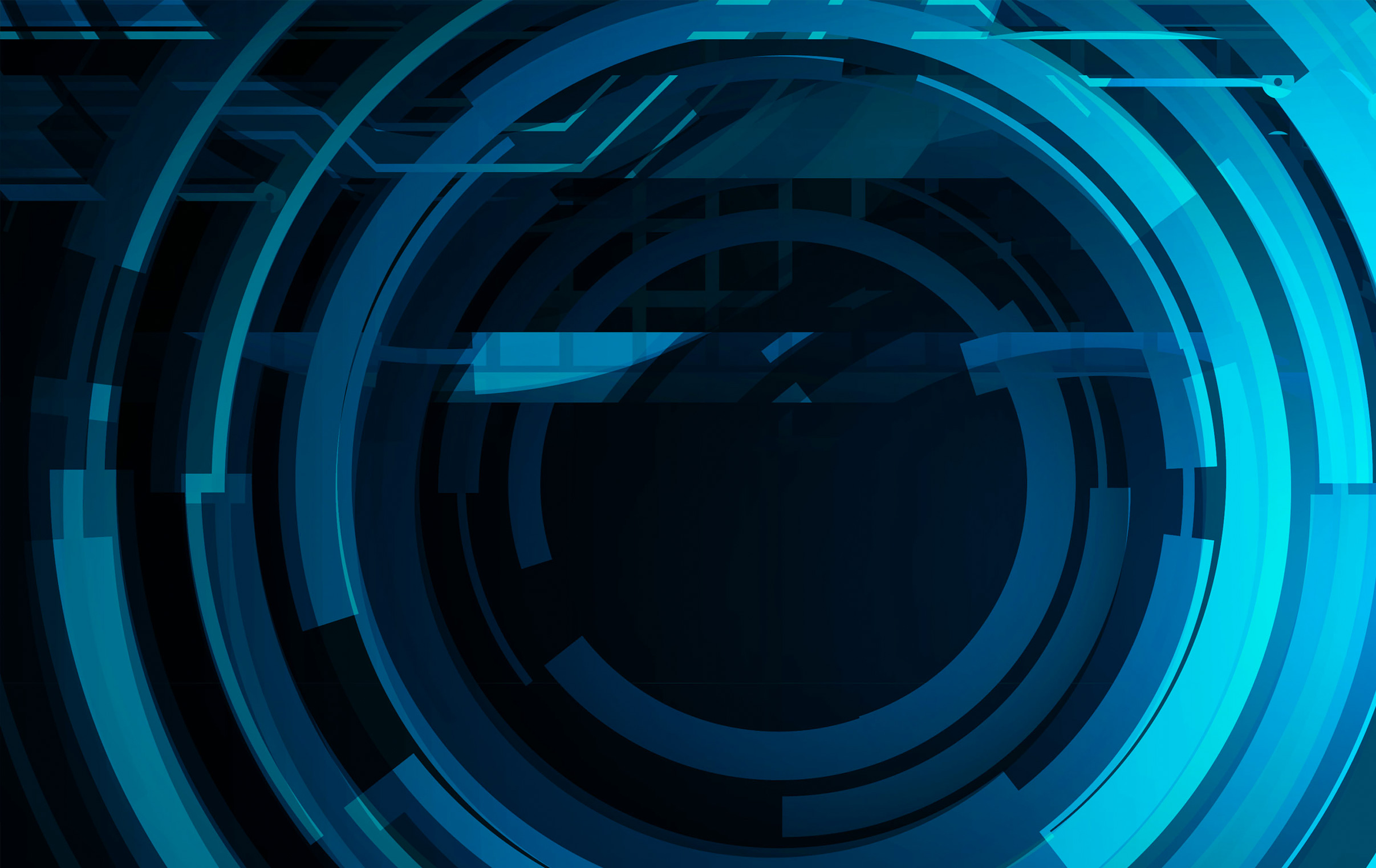 Digital marketing
We provide consulting services related to digital marketing with a focus on programmatic advertising. All of our employees hold GAIQs (Google Analytics Individual Qualification) and Google Ads certifications, enabling us to provide solutions that meet the needs of our clients.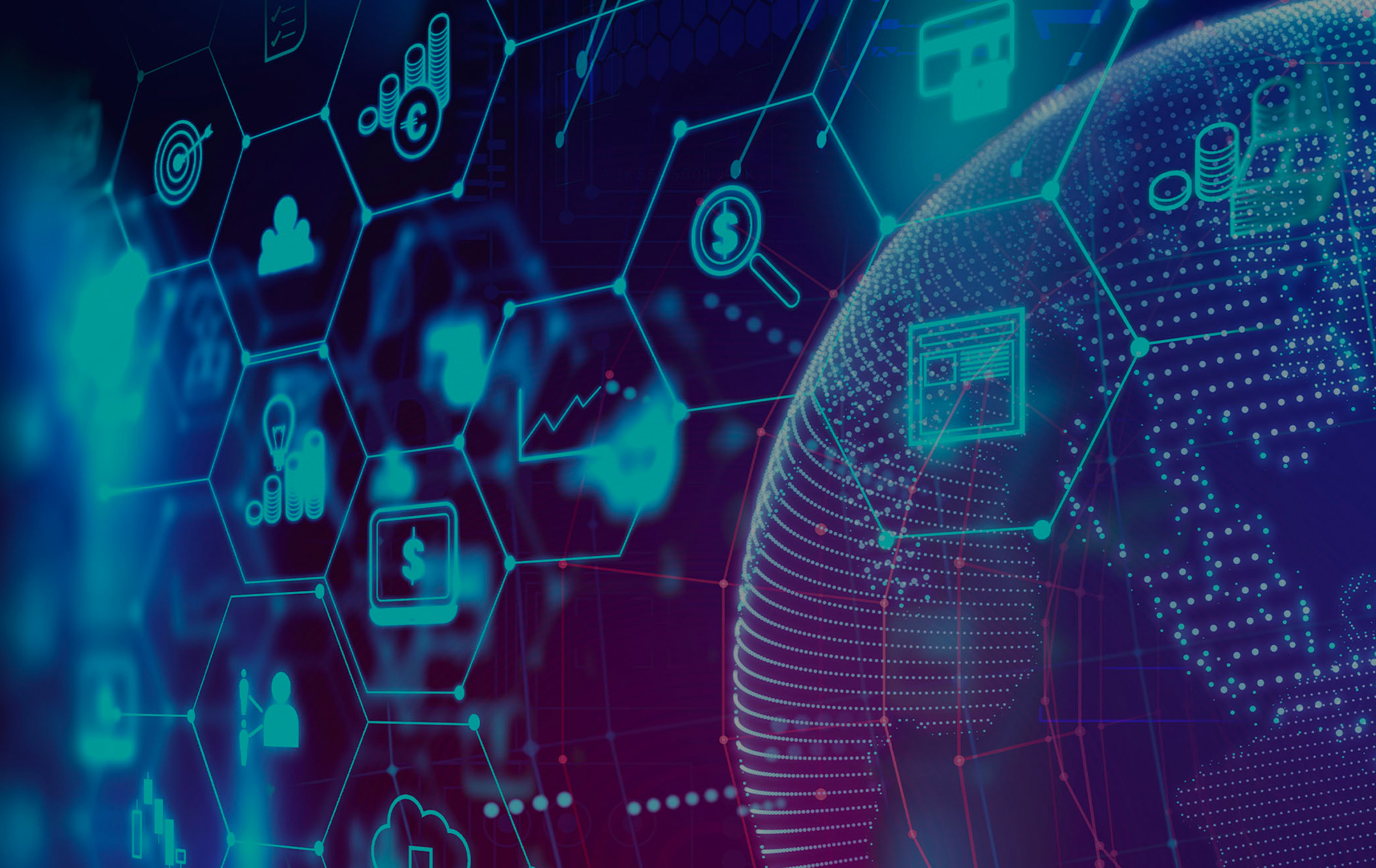 Fintech
We provide financial services, such as a refinancing of housing loans and investment property loans in order to make people's lives more convenient and comfortable. We have also released web services for refinancing using the power of AI, which is a systematic framework to generate funds not only for customers but also for construction and renovation companies.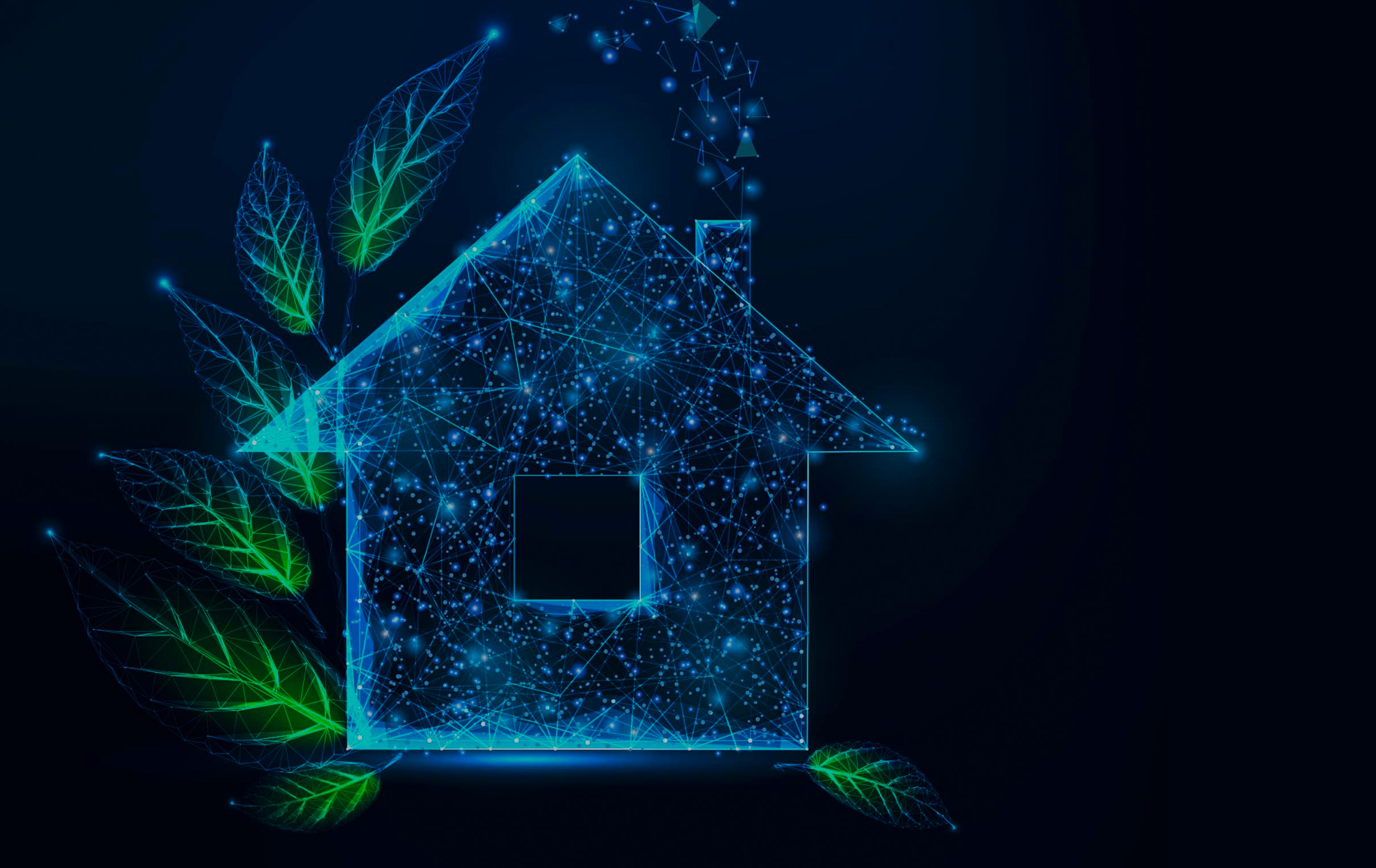 Reformtech
Our business is a remodeling business that aims to make our customers houses safer and more comfortable. "Renove-station" offers eco-friendly products such as storage batteries and solar systems, as well as renovation work such as exterior wall painting.