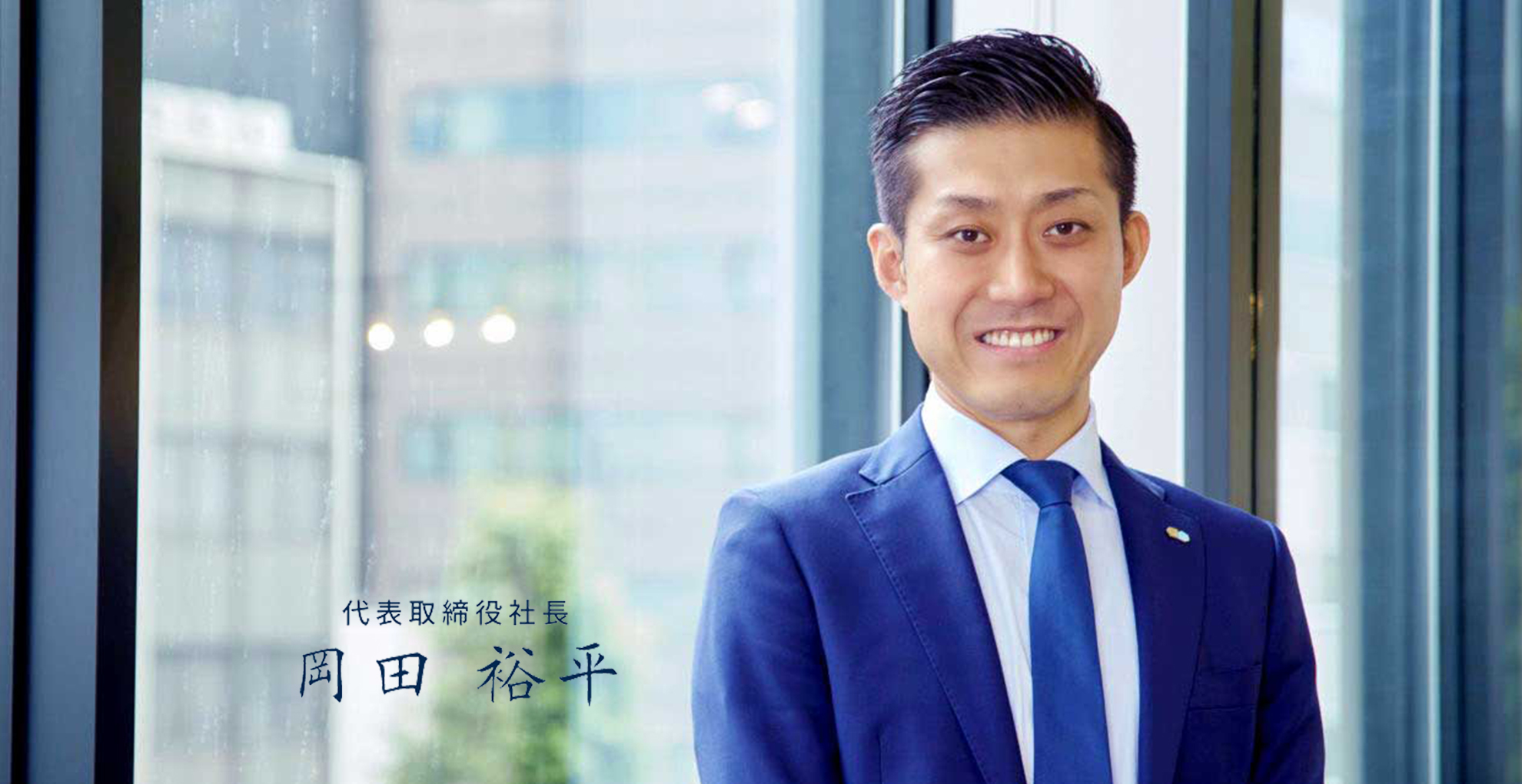 Keep striving without fear of change.
We believe that the magnitude of our growth
will be the value we provide to customers.
Infinity Agent, which was established in May 15, 2015, was able to enter its seventh term with the support of many customers.
Sales have exceeded 2 billion yen, and we are constantly taking on challenges to provide better services to our customers with more than sixty colleagues.

Our vision is "don't be afraid of change, continue to take on new challenges, and impress people with value in society."

In the rapidly changing information society, "business models" are quickly imitated and made obsolete.
I think that the value of the "business model" itself is fading.
Rather than a "business model," a "corporate culture" that flexibly responds to daily changes and continues to take on challenges while enjoying those changes is most important.
We are confident that we will create new "value" in the future and contribute to society.
Strengths in sales and digital marketing
Inspire your infinite possibilities
Since its founding, Infinity Agent has taken on the challenge of helping various businesses with its strengths of "sales" and "digital marketing."
In our mainstay digital marketing business, we have been able to take advantage of our strengths, even as a latecomer, and only a few years after the start of the business, we were able to join the top 1%.
New businesses are starting up one after another, achieving early profitability, and steadily sowing seeds of further possibilities.
I believe that the self-confidence gained from these results embodies the "infinite possibilities of human beings" that I always consider.
Furthermore, as a "contractor with infinite possibilities" that expands the possibilities of our customers through our involvement, we will continue to take on the challenge of growth so that we can continue to provide value.
In addition to "sales" and "digital marketing"
Opening up a new stage with "technology"
Infinity Agent will enter a new stage by adding the power of "technology" while leveraging our strengths in order to provide further value to customers.
We believe that the experience and intellectual property that we have cultivated while supporting various customers should be open for the development of the industry and are full of possibilities..
To that end, the power of "technology" is indispensable, and we are driven by our mission to deliver our services to as many people as possible. From now on, Infinity Agent will take on further challenges toward the second stage as a "vertical SaaS company.".
We thank our customers for their involvement and ask them to look forward to Infinity Agents who will continue to take on challenges to continue to produce results.